Responsible production
Circular economy is at the core of our production process
Our column lifts are manufactured in house with high quality components and materials from certified environmentally-conscious partners to ensure the sustainability of the entire production chain. We are aware of the positive impact we can have on the environment and are committed to this eco-responsible approach on a daily basis.
As a result, our column lifts feature 80% recycled iron, thus helping to protect the environment.
In addition, our column lifts do not produce waste and do not use any type of oil unlike hydraulic systems, thereby creating a much cleaner environment in the workshop.
Moreover, the columns do not need any disposable material to operate, only 1 greaser per column per year. This substantially reduces the consumption of grease, as they are automatic cartridges that use only a small amount of product and extend the useful life of the product.
We organize our shipments by full truckload, making deliveries to the various customers which have requested columns and without packaging, thus reducing our carbon footprint.
Our columns are compatible with older models and we have spare parts for columns over 30 years old, which means you can extend their life without the need to replace them.
In the event of recycling, all components are easily identifiable and can be easily separated for subsequent identification and recycling.
Made in France
Our column lifts are manufactured in our French plant in the Ardennes region. Our production team works meticulously and strictly adheres to all stages of the manufacturing process, from cutting and welding to product testing on our own test bench, in order to deliver durable, safe and high quality products. We also offer our customers tailor-made solutions for specific maintenance projects that are designed to meet their particular needs.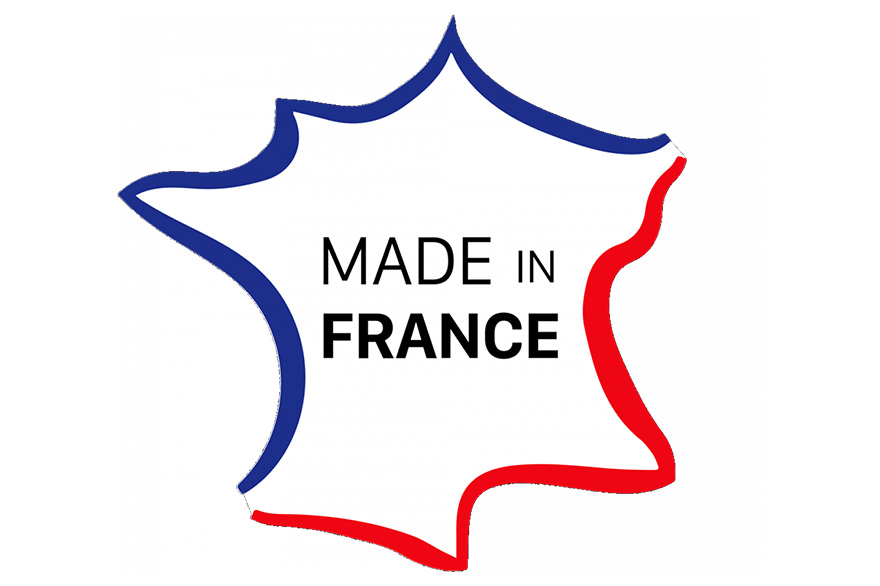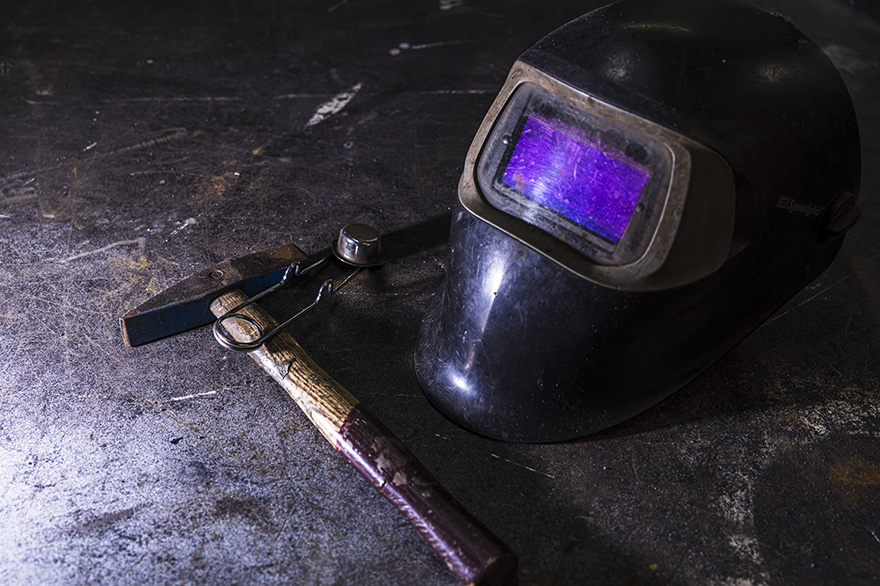 The SEFAC production process
1- Cutting: Sawing and cutting of metal tubes
2- Part molding: Parts are molded in templates
3- Welding: Parts are assembled and welded by a robotic welding system
4- Abrasive blasting: The metal surface of the parts is blasted and cleaned
5- Painting: The parts are painted with the color of the customers' choice
6- Mechanical pre-outfitting
7- Assembly of the drive chain
8- Electrical assembly
9- Tests - SEFAC carries out tests of each column on its own test bench before the column leaves the factory