Training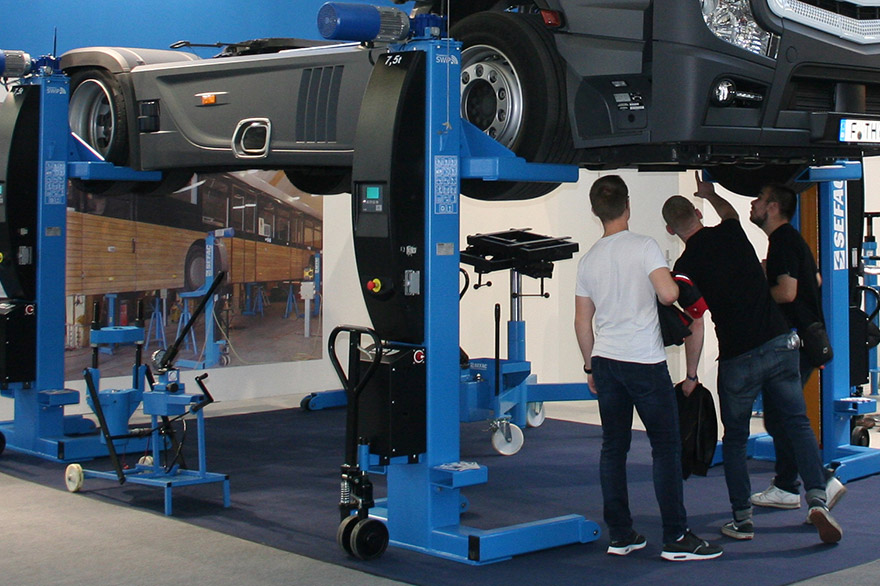 SEFAC provides training for your teams!
Safety is a central part of our service, accordingly SEFAC goes one step further by training your teams in the use of our lifting equipment in order to prevent risks during your maintenance operations and to guarantee the proper use of your equipment.
Our aims:
Ensure the full self-sufficiency of your teams as soon as your SEFAC column lifts are put into service
Understand how to obtain the best performance
Promote the durability of your columns
Encourage proper operation
Anticipate and solve minor problems
Guarantee the safety of your staff and equipment
You will receive a training certificate.