Rail renovation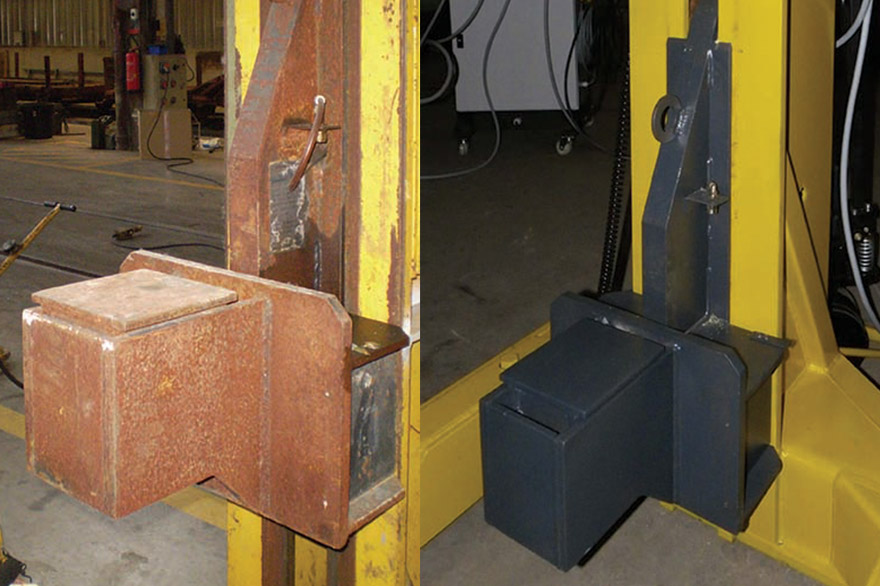 Give your rail column lifts a new lease on life with SEFAC's renovation service!
SEFAC equipment is designed and built to last! SEFAC takes it a step further and offers to recondition your lifting equipment by renovating the obsolete electrical and automation components.
This exclusive SEFAC service will allow you to extend the life of your column lifts at a fraction of what it would cost to purchase new equipment.
Enhance the safety of your column lifts
Upgrade to current mechanical and electrical standards
Modernize the instrumentation and control of equipment through efficient human-machine dialogue
Adapt your lifting claws
Contact our experts for a quote to extend the life of your SEFAC column lifts.