SEFAC modernises its industrial tool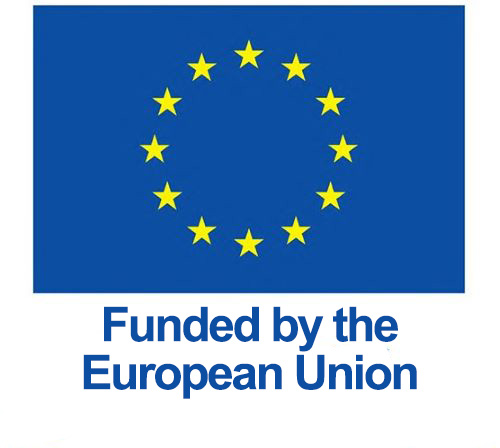 With the help of the European Regional Development Fund (FEDER), SEFAC, the French manufacturer of column lifts for the maintenance of heavy duty vehicles, is investing in new industrial tools to increase its production capacity and its growth.

Located in the industrial basin in the heart of the Ardennes region, SEFAC has been reinventing itself for over 40 years to offer innovative and quality lifting equipment. Undisputed leader in France, the company benefits from this new investment to strengthen its international development.

The company has decided to continue modernising its production tools with a plan to invest in mechatronics.

The improvements to its production lines will allow the company to maintain a high level of quality and reduce its maintenance costs, but also to promote the professional development and well-being of its internal operators.

« The total amount of the operation is 450 000€. The project was funded with 88 000€ from the EU through the FEDER is response to the Covid-19 pandemic. »