Used equipment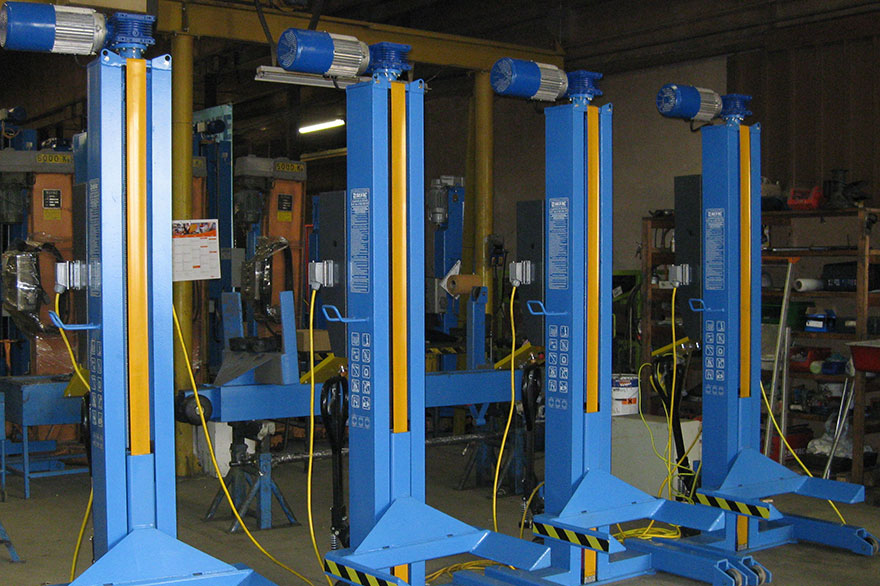 SEFAC can part-exchange your used column lifts!
SEFAC is committed to the circular economy and offers to take back and recycle your used SEFAC column lifts. We will entirely restore and recondition them for resale. (For the UK we rarely are able to offer this – but perhaps will have to leave this point if it is applicable around the world)
This positive action for our planet will allow you to save money by receiving a discount on your next order from SEFAC.