Service contracts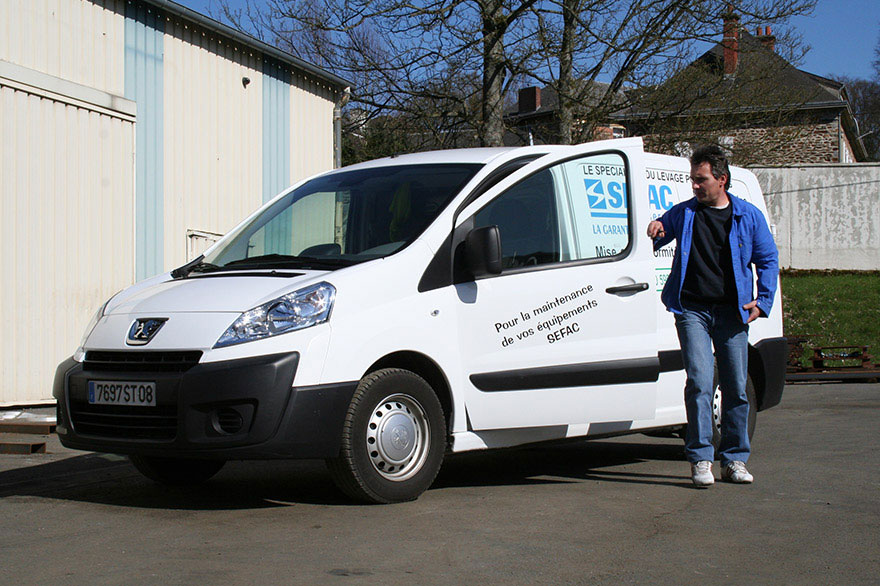 SEFAC service contracts for greater convenience!
SEFAC is pleased to offer you its service contract so you can enjoy the expertise of experienced technicians and to guarantee you reliable and durable solutions.

With our service contract, you can be sure that your equipment is working properly and that your staff is safe. Our technicians will carry out a complete diagnosis and will give you a detailed proposal of the operations to be done on your column lifts. After validation, the technician will perform the maintenance operations on your columns and replace the spare parts needed for the proper operation and safety of your equipment.
1. Diagnosis
2. Proposal
3. Validation
4. Maintenance / repair
We recommend this preventive solution to ensure that your workshop equipment easily passes the mandatory annual inspection.