Troubleshooting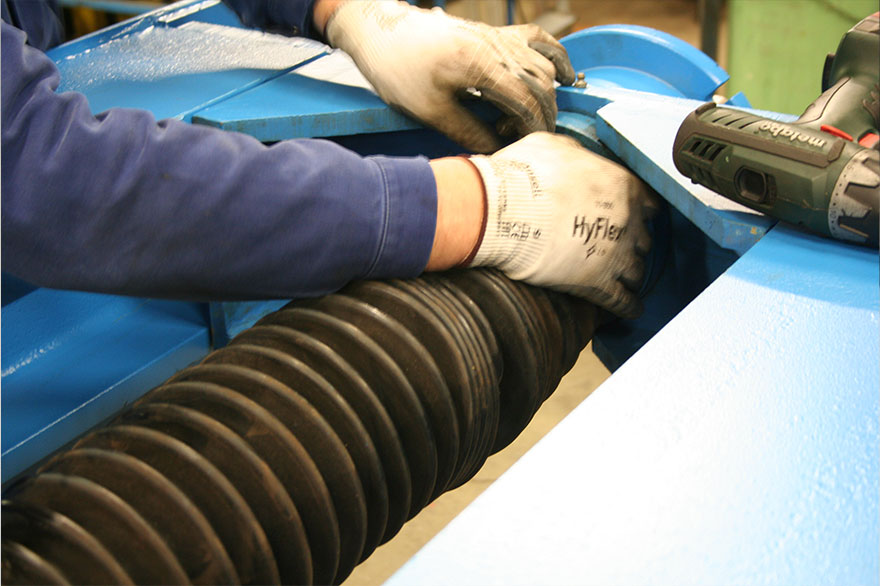 A team of experienced technicians at your service!
Our nationwide team of service technicians is available for the maintenance of your SEFAC lifting equipment.
Our service technicians are backed by SEFAC's know-how and expertise to deliver repairs that meet your requirements and to guarantee the long-term durability and reliability of your column lifts. SEFAC will repair your equipment original parts with a 6 month warranty period.
SEFAC expertise and know-how
Original spare parts with a 6-month warranty
Team of technicians trained by the manufacturer
Thorough inspection of the operations after maintenance
At the end of each service, SEFAC will provide you with:
The service sheet with details of the repairs carried out
The certificate of inspection after being run on our test bench